Once upon a time I was a long way from home in a town far, far away known as San Angelo, Texas. I remember very little about San Angelo except for the "no dogs and no airmen" sign on a club, two gun shops and one steak place. I spent most of my time on base, Goodfellow Air Force Base, learning the trade of voice intercept operations.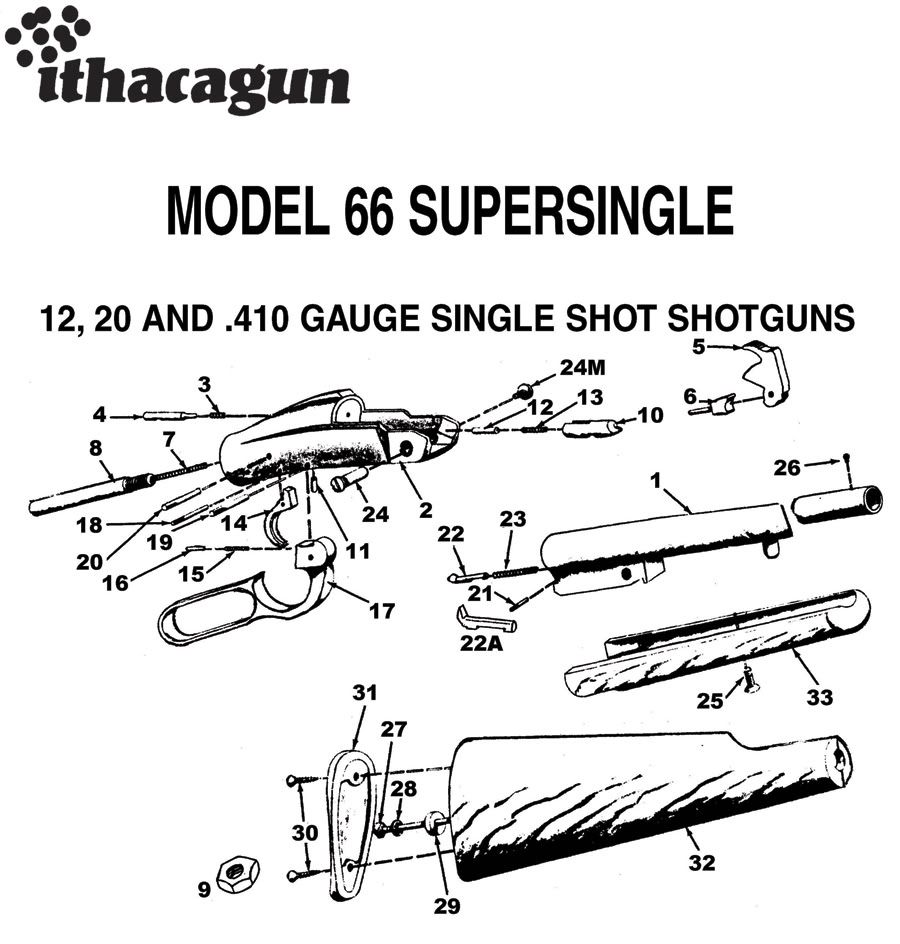 But that isn't to say that I never got out to enjoy life (the steak house is one example), I even got out to go hunting! Unfortunately I didn't have a shotgun. Fortunately I did have a friend with a shotgun. Perry Fuller and his lovely bride Angela were stationed there at the time. Perry not only showed me every gun store in close proximity to base but stored my purchase at his home until he was transferred. A true friend he even had scoped out the public hunting in the area.
Lake Nasworthy is something less than it was then, according to my sources, but it was surrounded by public land and we went out there to shoot my Lyman New Model Army reproduction and hunt quail. Got one, too, and that was with the Ithaca 66 single-shot in 20 gauge. Sadly, I got it on the first rise with the one shot and we didn't find another covey! Angela cooked that succulent morsel for me and it certainly was good food for my soul.
Just as good for the soul was a chance to walk in the "wild" with a gun and to hunt. Although it was inexpensive and simple, the M66 was a fine companion. It worked and was easily handled, it came to the shoulder well, and good stock design made recoil inconsequential. The under lever appears to be awkward especially to those accustomed to the now traditional top lever. Only the H&R button next to the hammer is handier. I liked the lever and felt it was natural and simple in operation. The mechanism is simple and seems to be pretty sturdy. Don't turn one down on appearance, these are good guns.